2 strawberries
5 raspberries
5 blueberries
4 oz pineapple juice
total cals: 89!
1 cup of soy Milk-100 calories (probably less calories if you use fat-free,skim, or 2% milk)
½ cup of raspberries-30 calories
¼ banana-30 calories
2 ice cubes-0 calories
Total calories-160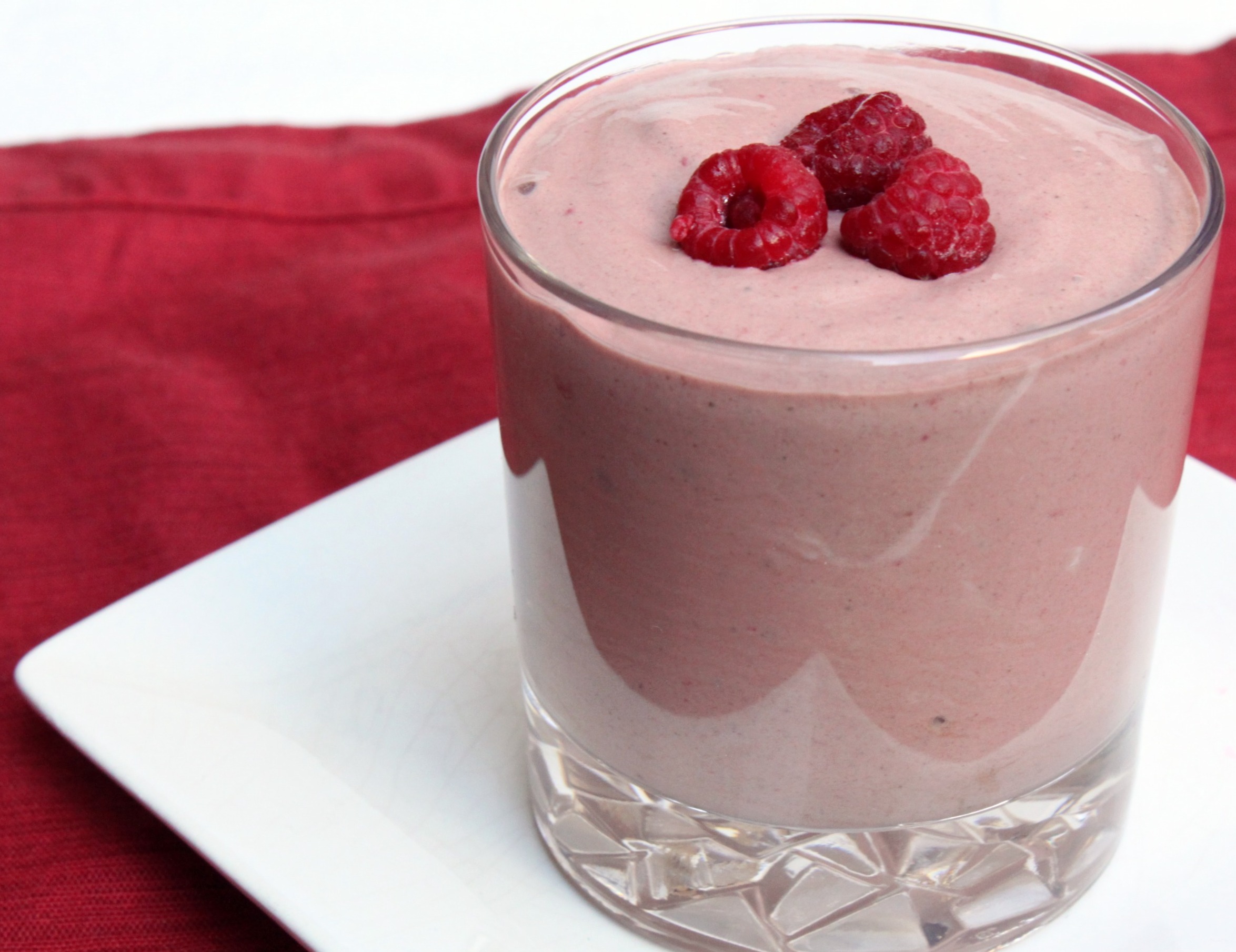 Makes: 4 (1-cup) servings
1 cup water
2 tsp. CRYSTAL LIGHT Calcium Tangerine Strawberry Low Calorie Soft Drink Mix
1 container (8 oz.) BREYERS Vanilla Lowfat Yogurt
2 cups fresh strawberry halves
1 ripe banana, peeled, cut into chunks
1 cup ice cubes
PLACE all ingredients in blender container; cover. Blend on high speed until thickened and smooth.
Nutrition (per serving)
Calories 110
Total fat 1g